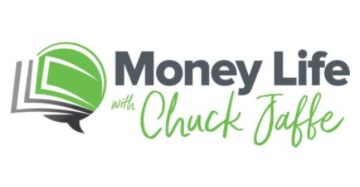 Fund holdings are subject to change and should not be considered a recommendation to buy or sell any security.
Opinions expressed are those of the author or Funds and are subject to change, are not intended to be a forecast of future events, a guarantee of future results, nor investment advice.
Click here for holdings for the Plumb Equity Fund.
Click here for holdings for the Plumb Balance Fund.
Performance data quoted represents past performance and does not guarantee future results. Investment returns and principal value will fluctuate, and when sold, may be worth more or less than their original cost. Current performance may be lower or higher than the performance quoted.
Cryptocurrency (notably bitcoin), often referred to as "virtual currency" or "digital currency", operates as a decentralized peer-to-peer financial exchange and value storage that is used like money. Cryptocurrency operates without control authority or banks and is not backed by any government. Even directly, cryptocurrencies may experience very high volatility. Cryptocurrency is not a legal tender. Federal, state, or foreign governments may restrict the use and exchange of cryptocurrency and regulation in the U.S. is still developing. Cryptocurrency exchanges may stop operating or shut down due to fraud, technical glitches, hackers, and malware.
Block Chain a system in which a record of transactions made in bitcoin or another cryptocurrency are maintained across several computers that are linked in a peer-to-peer network.
CATEGORIES
SIGN UP FOR THE PLUMB LINE
STAY UP TO DATE ON OUR CURRENT INSIGHTS AND PORTFOLIOS.