WE ARE BIG PICTURE INVESTORS.
We seek to uncover innovation that leads to market leadership and long-term profit viability.
We view each company as a unique mosaic that encompasses our dominant investment beliefs.
In the Plumb Funds, we want to invest in stocks that we believe have the potential to grow. But to grow, companies need to be able to evolve and adapt to an ever changing environment.
As we research each prospective company, we ask ourselves these questions: Will it be a leader, a follower, or an innovator?
We carefully observe not only its products and services, but whether they have the potential to be ground-breaking. Or is this a company that will enable others to create disruption. Who else will benefit, and who or what might be displaced.
We look for three foundational concepts in our research: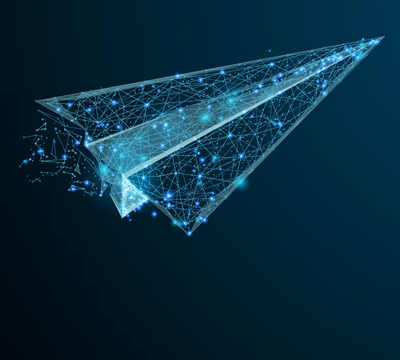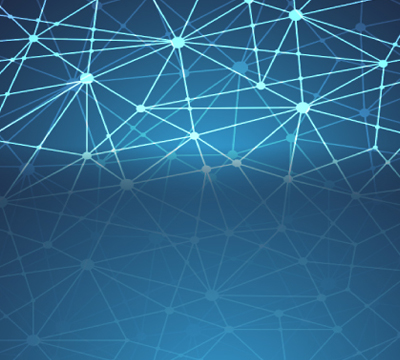 While the stock portion of the Plumb Balanced Fund and Plumb Equity Fund are managed similarly, the Balanced Fund strives to moderate risk by adding a bond component.
Perhaps unlike most others, we believe that growth from stocks also offers the potential to moderate risk if one can find stocks that offer consistent growth even in difficult markets.
Our portfolios are diversified by company size, or market capitalization, which means we own large, medium and small businesses. Today, while somewhat more than half of our stock holdings are in large capitalization companies, we are continuing to find more investment opportunities in small and medium capitalized businesses.
BUY STRATEGY INDICATORS:
Favorable market/economic conditions for industry
Strong balance sheets with high cash flows which can be an indicator of a company's ability to self-fund new projects
Experienced & capable management team
Market price at discount to our proprietary estimates of value
SELL STRATEGY INDICATORS:
Increase in market value
Potential catalyst for recovery is no longer evident
Deterioration of fundamentals not yet reflected in market price
More compelling alternatives exist with better quality or larger discount to value
Our investment philosophy, supported by extensive security investment research, drives the selection process. We look for growing companies which fall into our investable theme, striving to purchase them at reasonable prices with a goal to outperform over entire business cycles. We believe that this produces an attractive risk-adjusted return for our clients and shareholders.
WISCONSIN CAPITAL MANAGEMENT
Advisor to the Plumb Funds
For more the 30 years, Wisconsin Capital Management has provided individual portfolio management to individuals, companies and institutions.
Through the years, Wisconsin Capital's clients desired access to the same investment management style through mutual funds. For two decades, that access was offered through the Thompson Plumb Balanced Fund, later known as the Dreyfus Premier Balanced Opportunity Fund sub-managed by Wisconsin Capital Management, LLC.
Today, Wisconsin Capital Management manages mutual funds through Wisconsin Capital Funds, better known as the Plumb Funds.
The goal of the Plumb Funds is to bring shareholders the advantages of the investment discipline Wisconsin Capital Management clients have come to appreciate, through the convenience of a mutual fund structure.