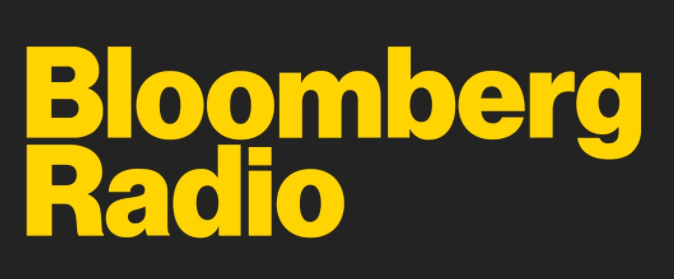 Opinions expressed are those of the author or Plumb Funds and are subject to change, are not intended to be a forecast of future events, a guarantee of future results, nor investment advice. References to other mutual funds should not be interpreted as an offer of these securities.
Past performance does not guarantee future results.
Performance data quoted represents past performance and does not guarantee future results. Investments returns and principal value will fluctuate, and when sold, may be worth more or less than their original cost. Current performance may be lower or higher than the performance quoted. For standardized performance of the Fund, please click here for the Plumb Balanced Fund and here for the Plumb Equity Fund.  
Mutual fund investing involves risk. Principal loss is possible.
Fund holdings are subject to change at any time and should not be considered a recommendation to buy or sell any security. Current and future holdings are subject to risk.
Click here for holdings for the Plumb Equity Fund.
Click here for holdings for the Plumb Balanced Fund.
Earnings Growth is not a measure of a securities' future performance.
The Standard and Poor's 500 or simply the S&P 500 is a stock market index tracking the stock performance of 500 large companies listed on exchanges in the United States.
It is not possible to invest directly in an index.
The Fund's investment objectives, risks, charges, and expenses must be considered carefully before investing. The prospectus contains this and other important information about the investment company, and it may be obtained on www.plumbfunds.com or by calling 1- 866-987- 7888. Read it carefully before investing.
Plumb Funds are distributed by Quasar Distributors, LLC, distributor.
The Federal Reserve is the central bank of the United States. Also known as "The Fed", is in charge of the country's monetary policies. It also designs discal policies with the foal of achieving a healthy economy with low process and maximum employment.
 Liquidity is the availability of liquid assets to a market or company.
CATEGORIES
SIGN UP FOR THE PLUMB LINE
STAY UP TO DATE ON OUR CURRENT INSIGHTS AND PORTFOLIOS.