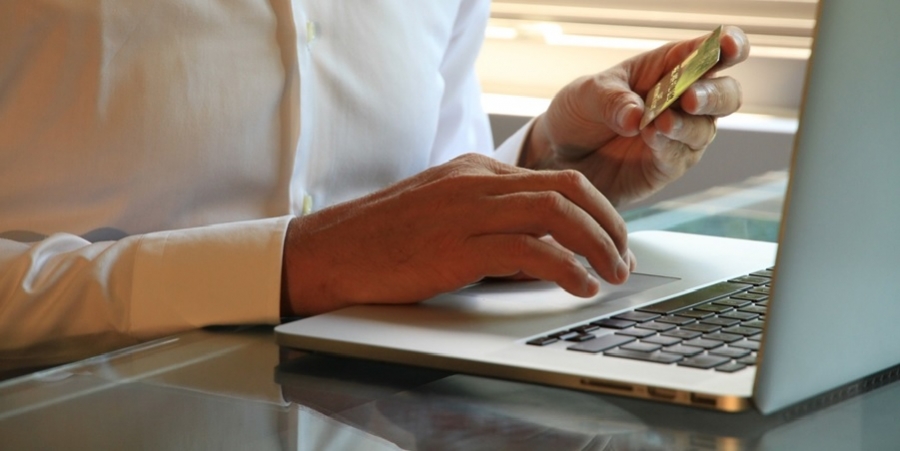 Tom Plumb sees some big names distrupting the way we do things, especially in the tech arena. He discusses stock picks and current market conditions with Carol Massar and Jason Kelly.
Note: Tom's segment starts at 27:19 of the podcast.
Opinions expressed are those of the author or Plumb Funds and are subject to change, are not intended to be a forecast of future events, a guarantee of future results, nor investment advice. References to other mutual funds should not be interpreted as an offer of these securities.
By clicking the link you are leaving the Plumb Funds site and entering a third party site. The Plumb Funds are not responsible for any information contained on the third party site.
Performance data quoted represents past performance and does not guarantee future results. The investment return and principal value of an investment will fluctuate so that an investor's shares, when redeemed, may be worth more or less than their original cost. Current performance of the fund may be lower or higher than the performance quoted. Performance data current to the most recent month end may be obtained by calling 1-866-987-7888 or visiting www.plumbfunds.com.
Click here for holdings and most recent quarter-end performance for the Plumb Equity Fund.
Click here for holdings and most recent quarter-end performance for the Plumb Balanced Fund.
Fund holdings are subject to change at any time and should not be considered a recommendation to buy or sell any security.
Plumb Equity Fund Expense Ratio: Gross 1.69%; Net 1.20%
Plumb Balanced Fund Expense Ratio: Gross 1.50%; Net 1.19%
The advisor has contractually agreed to waive fees through 7/31/2019. Investment performance reflects fee waivers. In the absence of these waivers, returns would be reduced.
Earnings Growth is a measure of growth in a company's net income over a specific period, often one year.
CATEGORIES
SIGN UP FOR THE PLUMB LINE
STAY UP TO DATE ON OUR CURRENT INSIGHTS AND PORTFOLIOS.