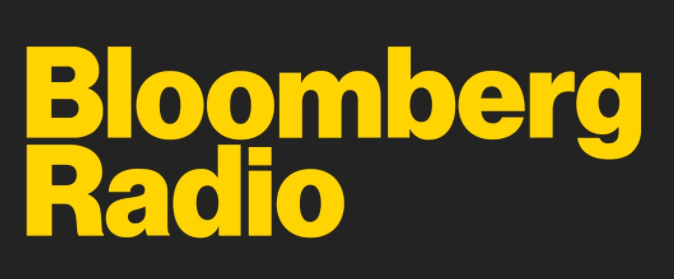 Bloomberg Radio: Tom Plumb, Portfolio Manager of the Plumb Balanced Fund, discusses Federal Reserve policy, pressure on interest rates, blue chip investment opportunities, and artificial intelligence. Hosted by Paul Sweeney and Taylor Riggs. Listen Here
Opinions expressed are those of the author or Plumb Funds and are subject to change, are not intended to be a forecast of future events, a guarantee of future results, nor investment advice. References to other mutual funds should not be interpreted as an offer of these securities.
Fund holdings are subject to change at any time and should not be considered a recommendation to buy or sell any security. Current and future holdings are subject to risk.
Past performance does not guarantee future results.
Mutual fund investing involves risk. Principal loss is possible.
Click here for holdings for the Plumb Equity Fund.
Click here for holdings for the Plumb Balance Fund.
The Federal Reserve is the central banking system of the United States of America.
Taper Tantrum describes the 2013 surge in U.S. Treasury yields, resulting from the Federal Reserve's (Fed) announcement of future tapering of its policy of quantitative easing.
Velocity of Money is a measurement of the rate at which money is exchanged in an economy. It is the number of times that money moves from one entity to another.
Purchasing Managers Index is an index of the prevailing direction of economic trends in the manufacturing and service sectors.
Dividend Yield a dividend expressed as a percentage of a current share price.
CATEGORIES
SIGN UP FOR THE PLUMB LINE
STAY UP TO DATE ON OUR CURRENT INSIGHTS AND PORTFOLIOS.