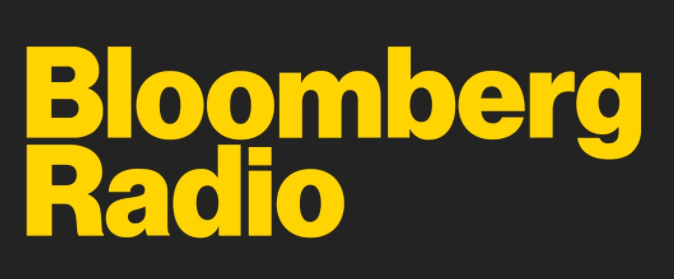 Opinions expressed are those of the author or Plumb Funds and are subject to change, are not intended to be a forecast of future events, a guarantee of future results, nor investment advice. References to other mutual funds should not be interpreted as an offer of these securities.
Fund holdings are subject to change at any time and should not be considered a recommendation to buy or sell any security. Current and future holdings are subject to risk.
Past performance does not guarantee future results.
Mutual fund investing involves risk. Principal loss is possible.
Click here for holdings for the Plumb Equity Fund.
Click here for holdings for the Plumb Balanced Fund.
Earnings Growth is not a measure of a securities' future performance.
A bear market bounce is the term for a temporary increase in stock market prices that occurs during a bear market.
Gross Domestic Product (GDP) is the total monetary or market value of all the finished goods and services produced within a country in a specific time period.
Good Manufacturing Practice (GMP) is a system for ensuring that products are consistently produces and controlled according to quality standards.
Volatility Adjusted Return measures the profit a investment has made relative to the amount of the risk the investment has represented throughout a given period of time. If two or more investment delivered the same return over a given period of time, the one that has the lowest risk will have a better risk-adjusted return.
The Standard and Poor's 500 or simply the S&P 500 is a stock market index tracking the stock performance of 500 large companies listed on exchanges in the United States.
CATEGORIES
SIGN UP FOR THE PLUMB LINE
STAY UP TO DATE ON OUR CURRENT INSIGHTS AND PORTFOLIOS.