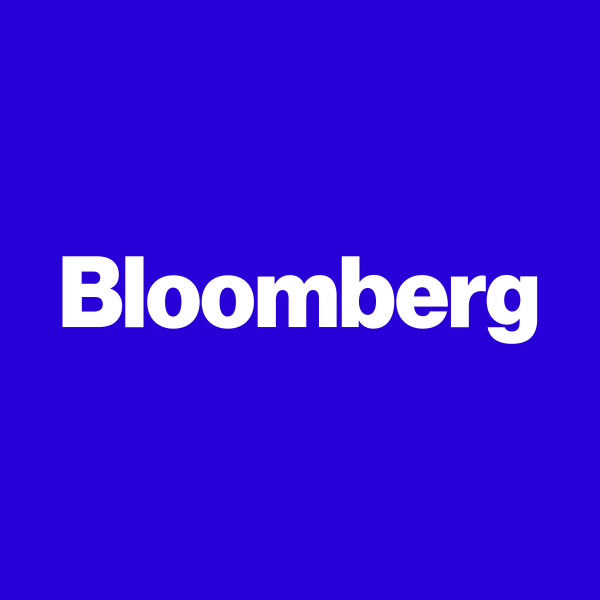 Fund holdings are subject to change at any time and should not be considered a recommendation to buy or sell any security. Current and future holdings are subject to risk.
Opinions expressed are those of the author or Funds and are subject to change, are not intended to be a forecast of future events, a guarantee of future results, nor investment advice.
Click here for holdings for the Plumb Equity Fund.
Click here for holdings for the Plumb Balance Fund.
Performance data quoted represents past performance and does not guarantee future results. Investment returns and principal value will fluctuate, and when sold, may be worth more or less than their original cost. Current performance may be lower or higher than the performance quoted. Performance current to the most recent month-end may be lower or higher than the performance quoted and can be obtained by calling 866-987-7888. Index performance is not illustrative of fund performance. Click here for Plumb Balanced standardized performance and here for Plumb Equity.
Indexes are unmanaged and it is not possible to invest directly in an index.
Earnings growth is not representative of the fund's future performance.
Earnings growth is the annual compound annual growth rate (CAGR) of earnings from investments.
Revenue growth refers to an increase in revenue over a period of time. In accounting, revenue growth is the rate of increase in total revenues divided by total revenues from the same period in the previous year.
Amazon Web Services, Inc. (AWS) is a subsidiary of Amazon providing on-demand cloud computing platforms and APIs to individuals, companies, and governments, on a metered pay-as-you-go basis.
DES is the abbreviation for description pages on Bloomberg Terminal, and this common function will provide a good general overview of most securities. Bloomberg Terminal is a computer system that allows investors to access the Bloomberg data service, which provides real-time global financial data, news feeds, and messages.
Enterprise Value is a measure of a company's total value, often used as a comprehensive alternative to equity market capitalization that includes debt.
CATEGORIES
SIGN UP FOR THE PLUMB LINE
STAY UP TO DATE ON OUR CURRENT INSIGHTS AND PORTFOLIOS.