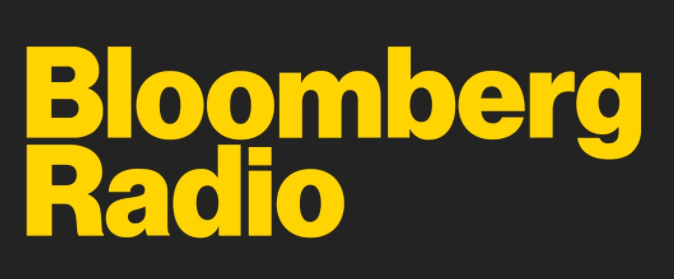 Tom Plumb live on Bloomberg Radio.
Opinions expressed are those of the author or Plumb Funds and are subject to change, are not intended to be a forecast of future events, a guarantee of future results, nor investment advice. References to other mutual funds should not be interpreted as an offer of these securities.
Fund holdings are subject to change at any time and should not be considered a recommendation to buy or sell any security. Current and future holdings are subject to risk.
Past performance does not guarantee future results.
Mutual fund investing involves risk. Principal loss is possible.
Click here for holdings for the Plumb Equity Fund.
Click here for holdings for the Plumb Balance Fund.
Three handed economist addresses many issues related to the popular grievances people have, discuss, and ultimately hold as a banner and reason to entrench their ideology.
In finance, volatility is the degree of variation of a trading price series over time, usually measured by the standard deviation of logarithmic returns.
Supply chain is the sequence of processes involved in the production and distribution of a commodity.
Gross domestic product (GDP) is the total monetary or market value of all the finished goods and services produced within a country's borders in a specific time period. As a broad measure of overall domestic production, it functions as a comprehensive scorecard of a given country's economic health.
CATEGORIES
SIGN UP FOR THE PLUMB LINE
STAY UP TO DATE ON OUR CURRENT INSIGHTS AND PORTFOLIOS.