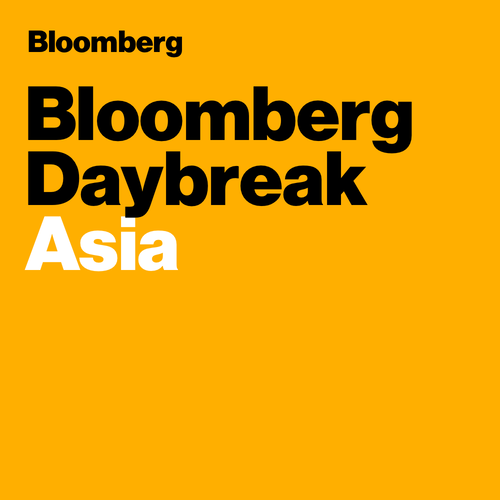 Tom Plumb, Portfolio Manager of the Plumb Balanced Fund, discusses the latest on the markets with Rishaad Salamat and Bryan Curtis on Bloomberg Daybreak Asia.
Fund holdings are subject to change and should not be considered a recommendation to buy or sell any security.
Opinions expressed are those of the author or Funds and are subject to change, are not intended to be a forecast of future events, a guarantee of future results, nor investment advice.
Click here for holdings for the Plumb Equity Fund.
Click here for holdings for the Plumb Balance Fund.
The price-earnings (P/E ratio) relates a company's share price to its earnings per share. A high P/E ratio could mean that a company's stock is over-valued, or lese that investors are expecting high growth rates in the future.
Cryptocurrency (notably bitcoin), often referred to as "virtual currency" or "digital currency", operates as a decentralized peer-to-peer financial exchange and value storage that is used like money. Cryptocurrency operates without control authority or banks and is not backed by the government. Even directly, cryptocurrencies may experience very high volatility. Cryptocurrency is not a legal tender in any jurisdiction: they, unlike the conventional currencies issued by a monetary authority, are not controlled or regulated and their price is determined by the supply and demand of their market.
CATEGORIES
SIGN UP FOR THE PLUMB LINE
STAY UP TO DATE ON OUR CURRENT INSIGHTS AND PORTFOLIOS.